Dance into that stash and break out those hooks and design your own blanket, scarf, cushion cover etc with a choice of 15 different designs.
Square 1 is available for FREE. 
You can purchase Square 2 – 15 at $1 each.
OR buy the eBook for $8, containing all 15 squares valued at $14!
Each square is an overlay mosaic pattern worked in US terminology.
Each square measures approximately 22cm x 22cm or 8.66″ x 8.66″
The eBook is also available for purchase on Ravelry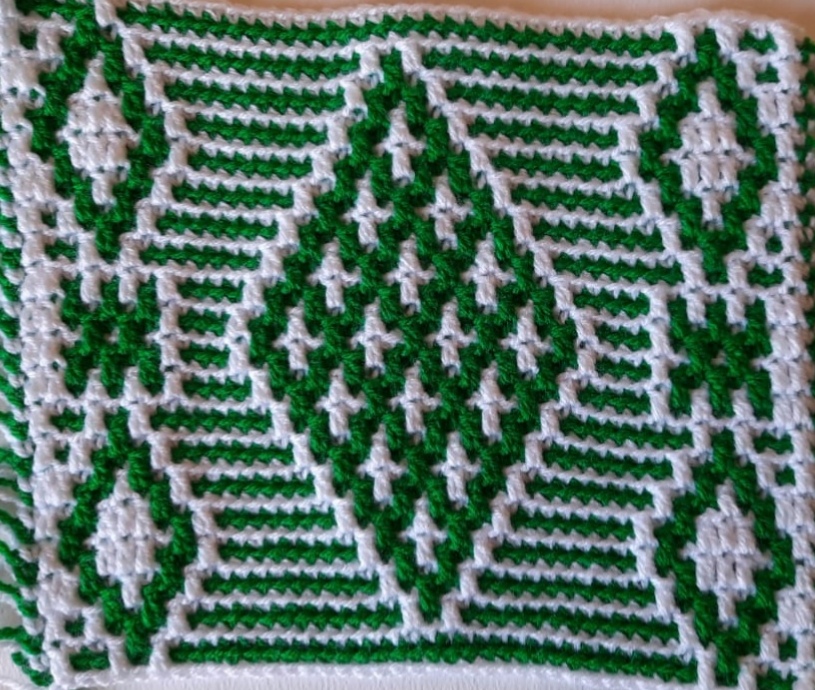 Square 1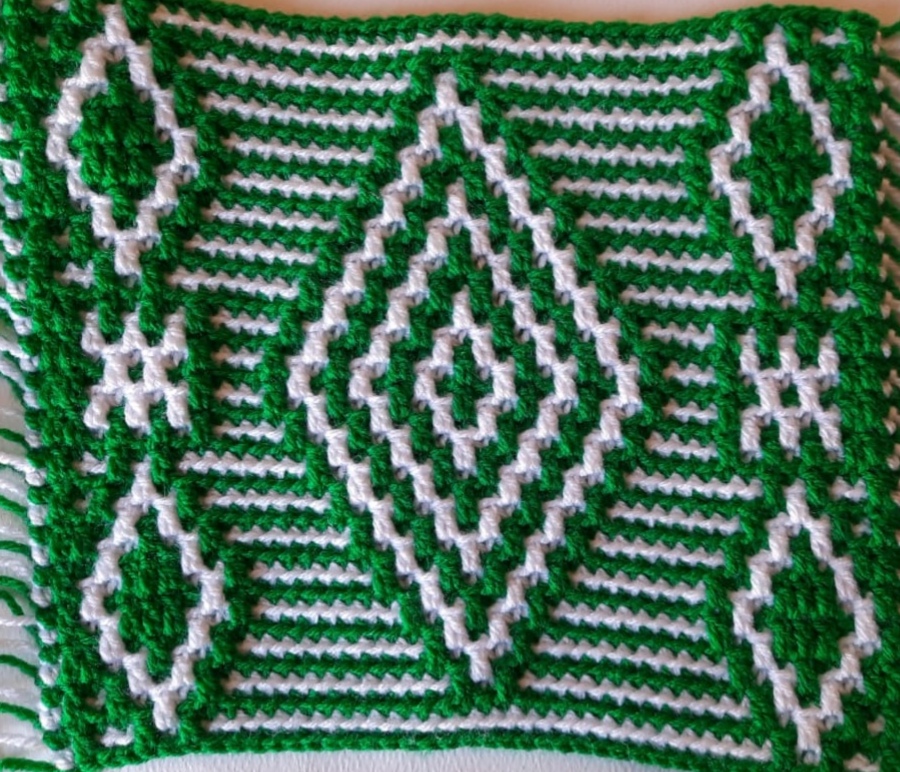 Square 2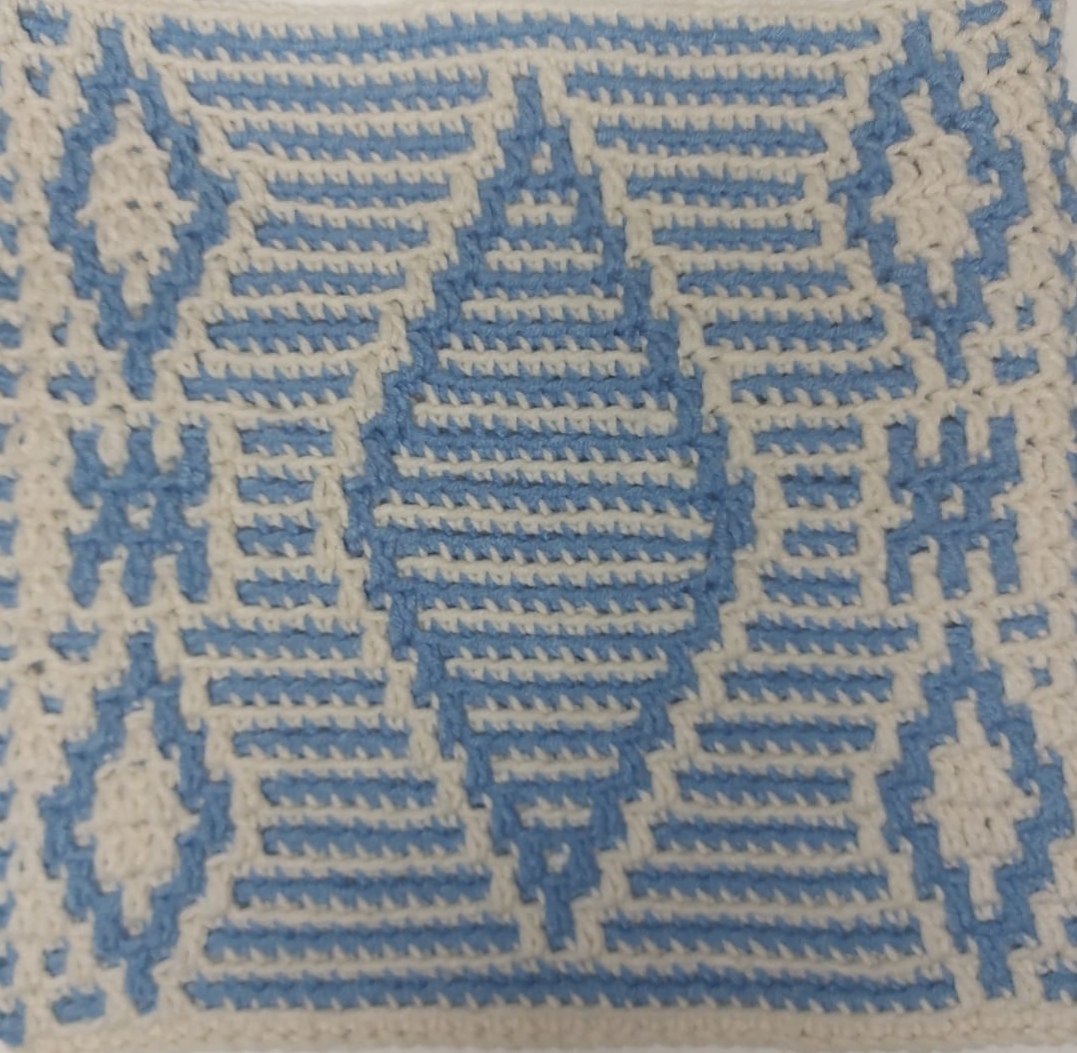 Square 3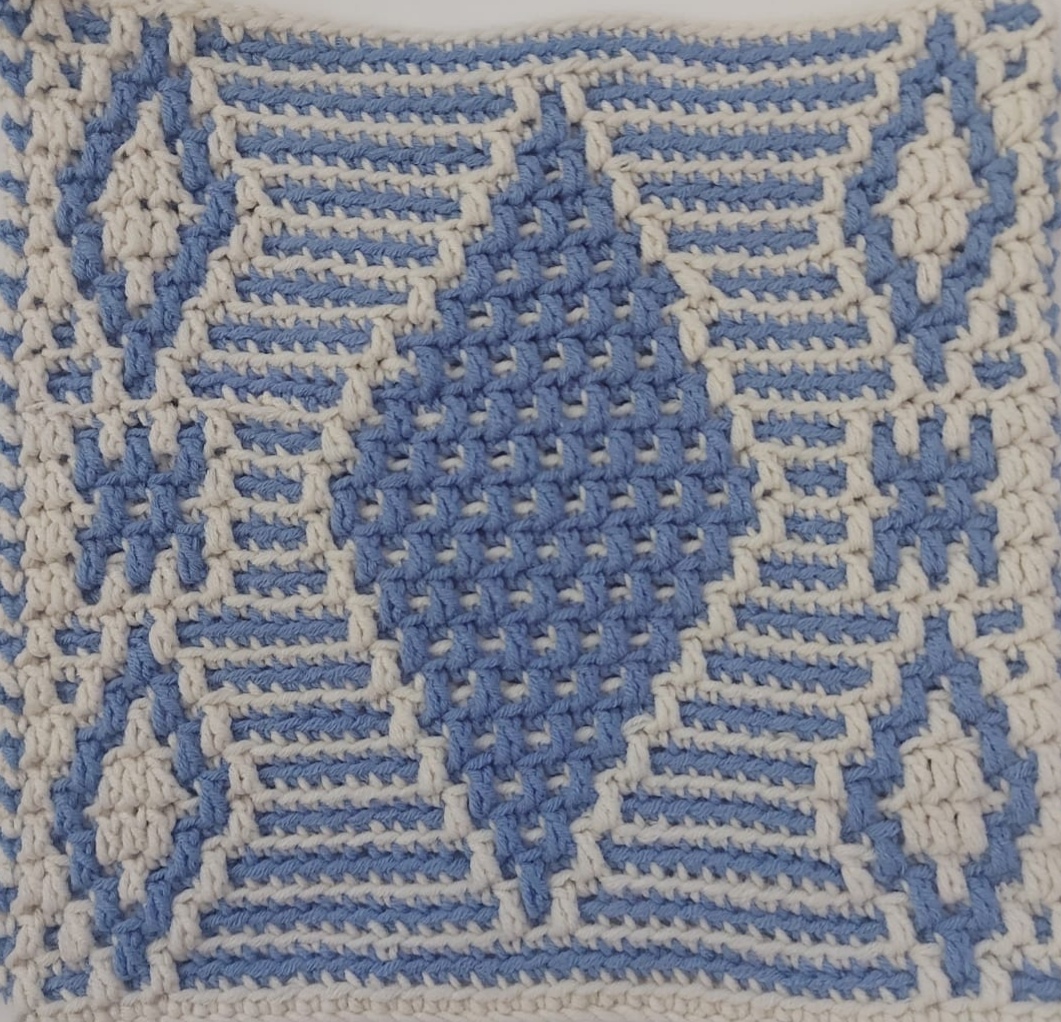 Square 4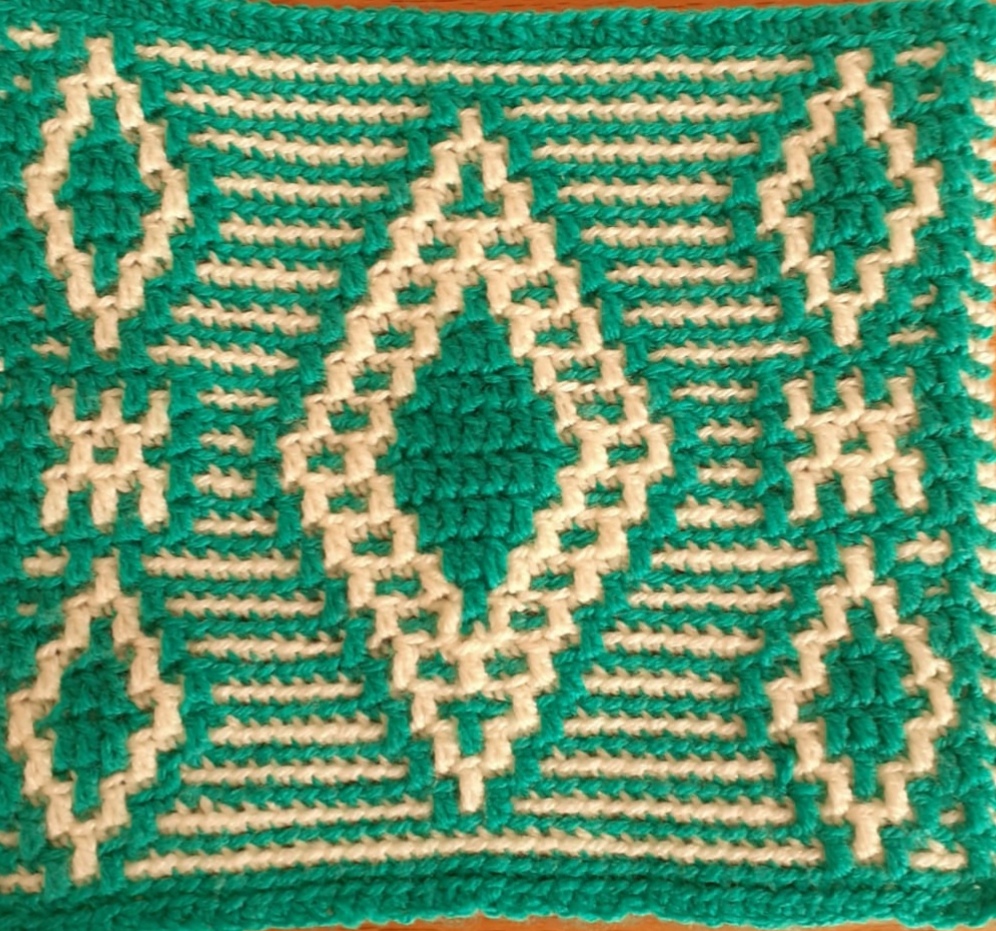 Square 5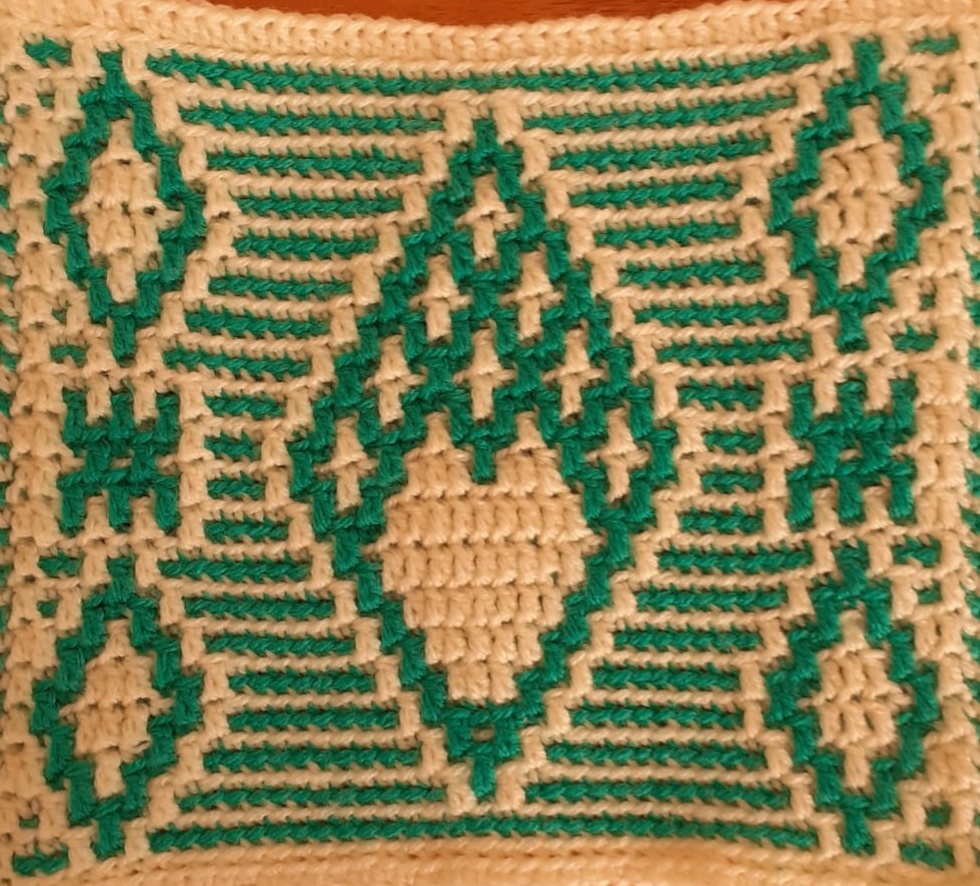 Square 6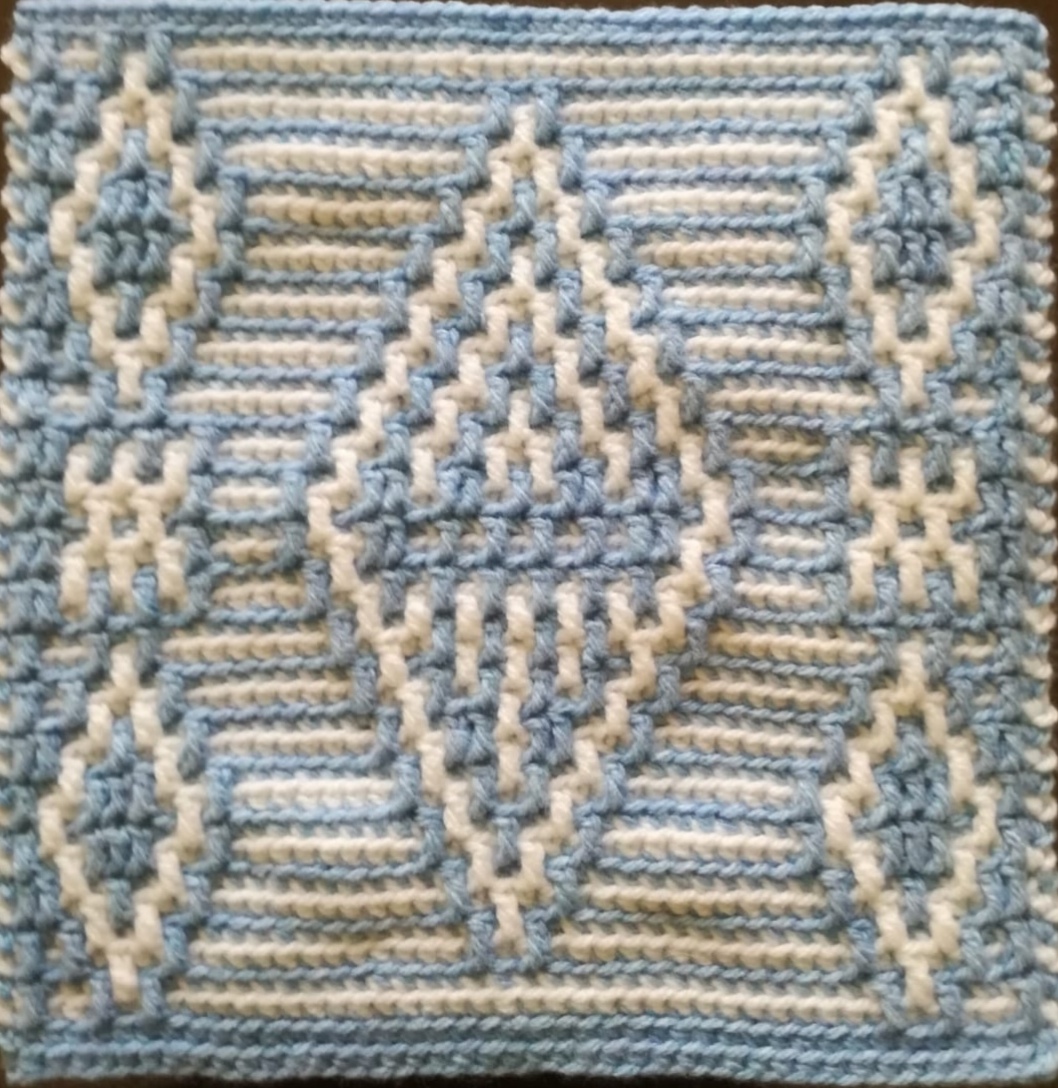 Square 7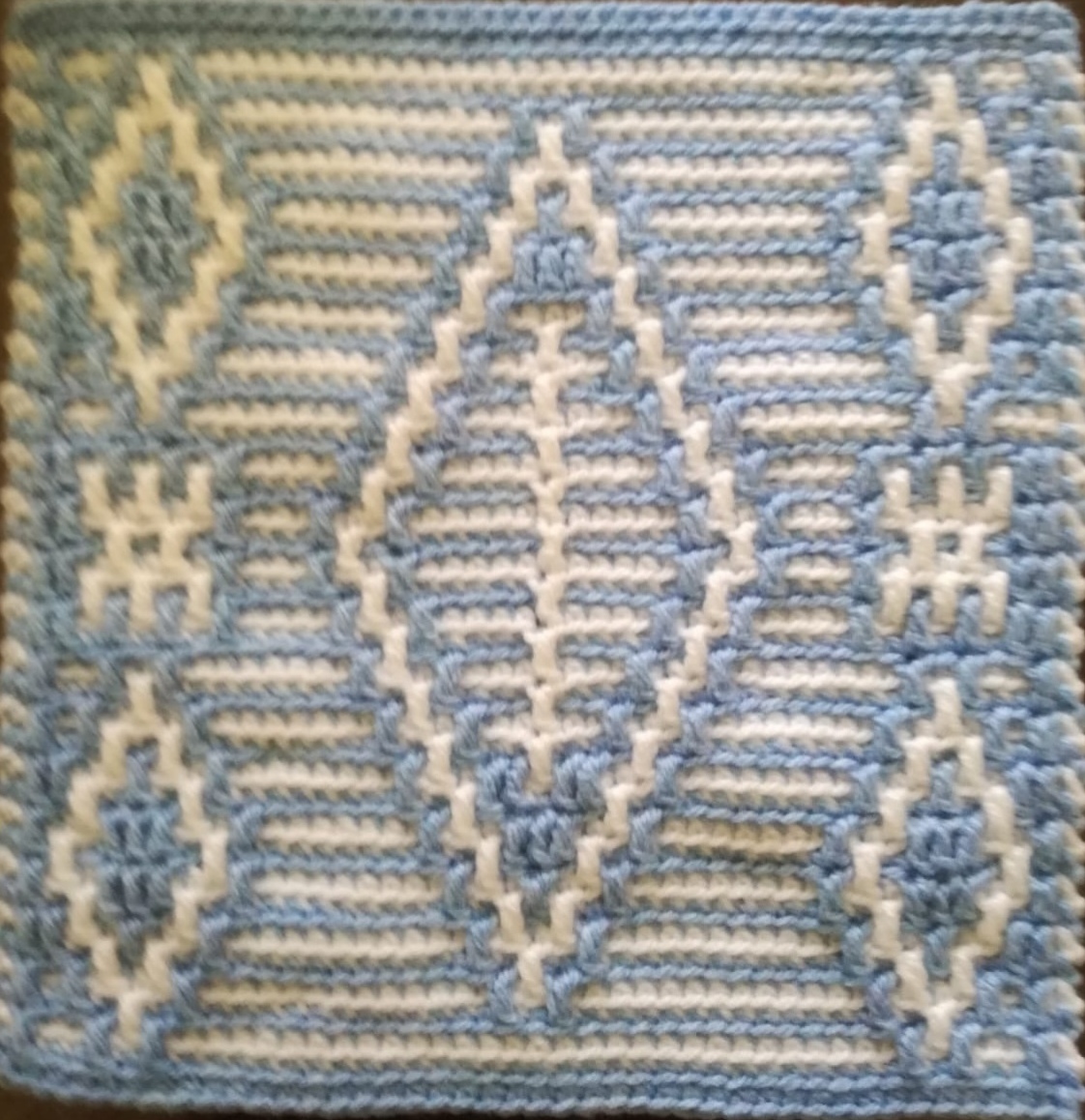 Square 8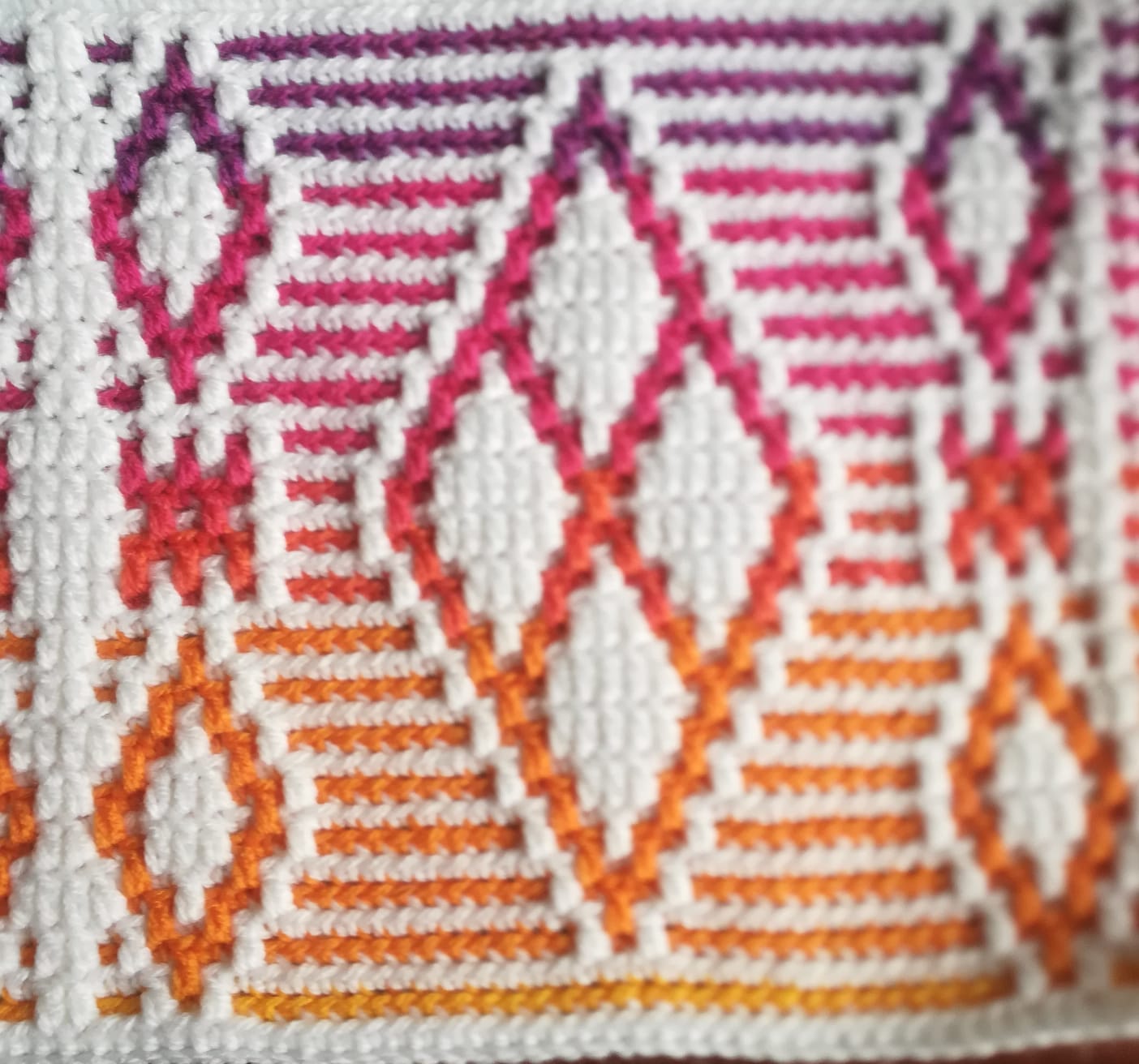 Square 9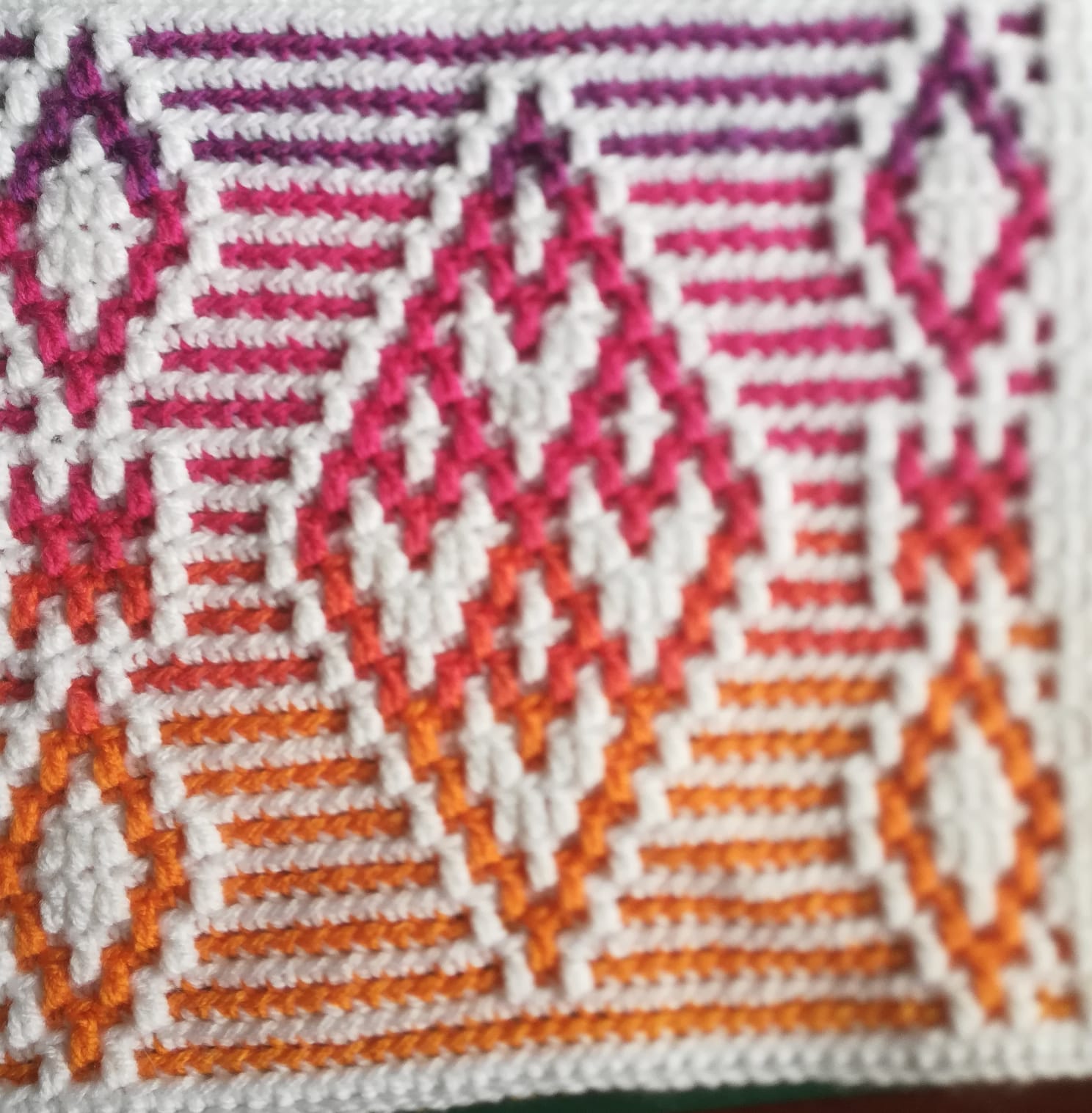 Square 10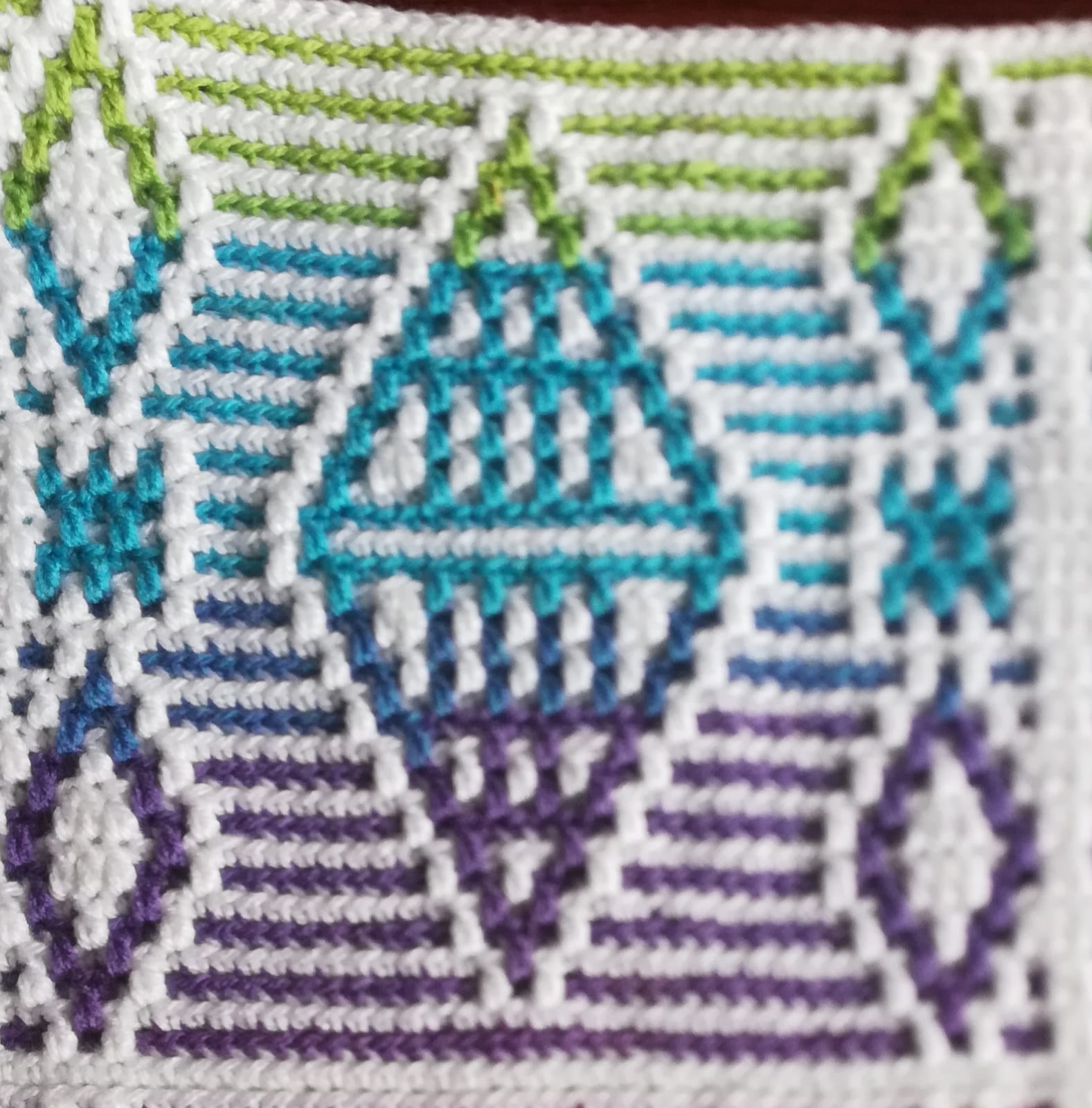 Square 11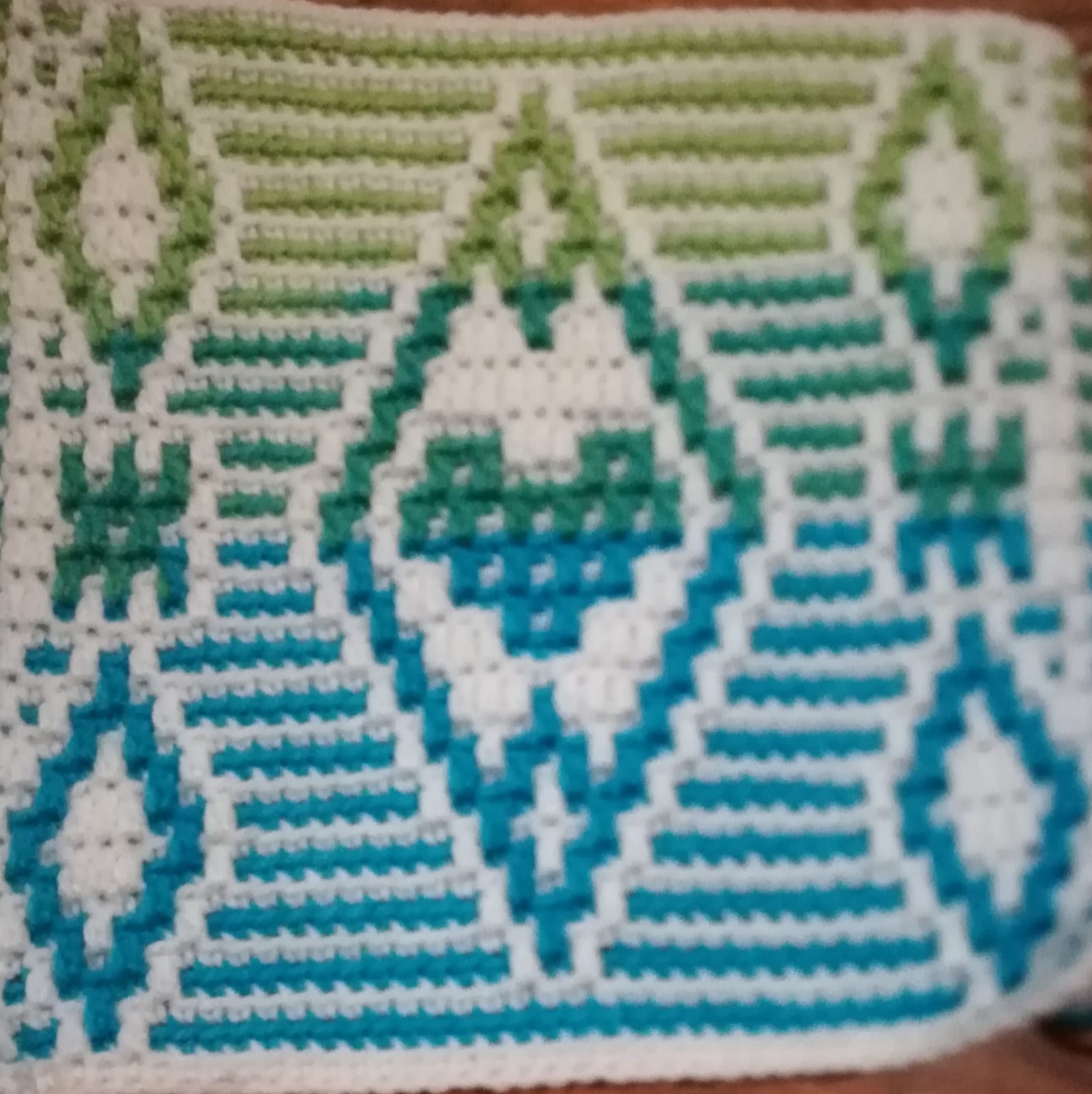 Square 12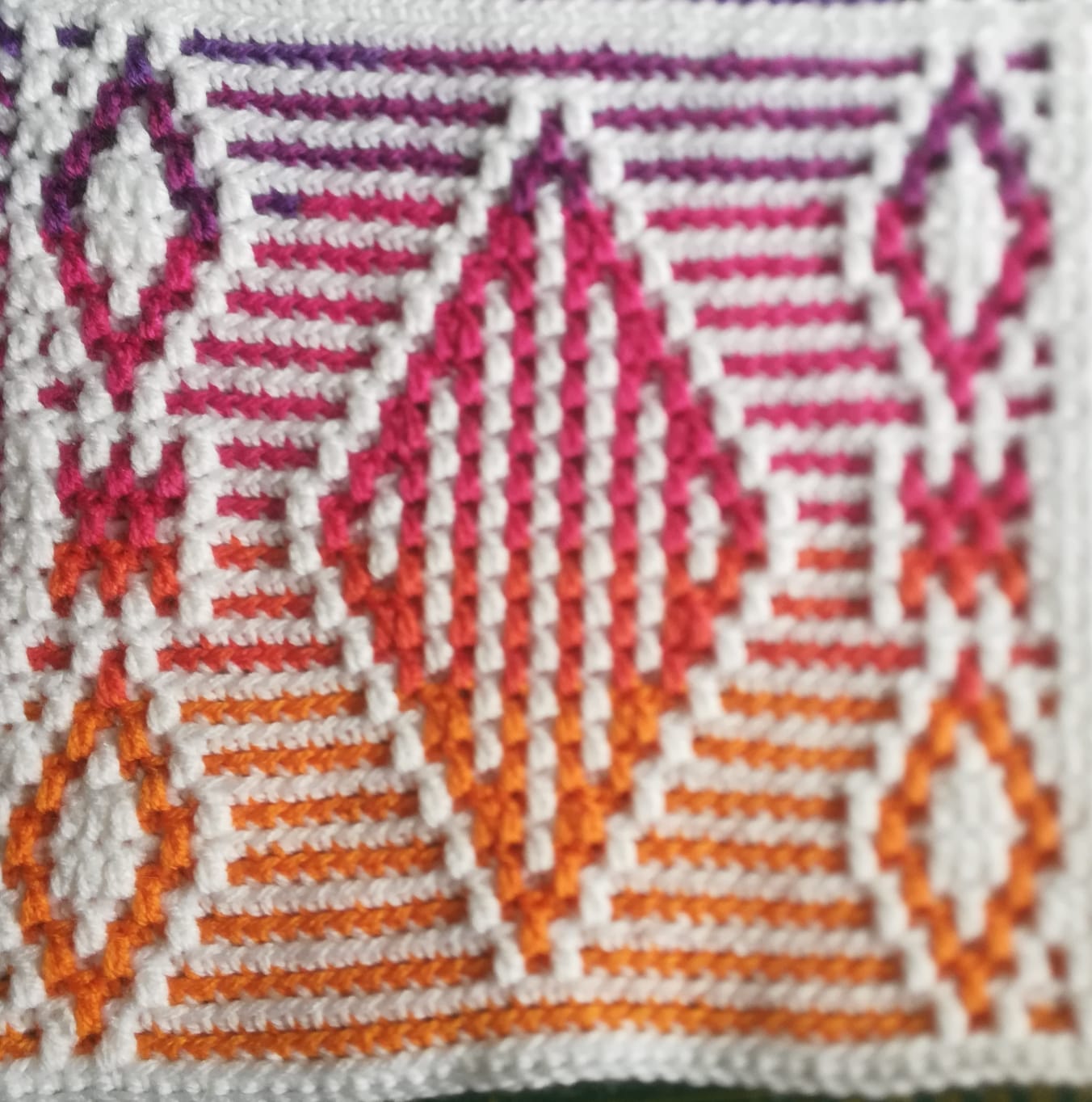 Square 13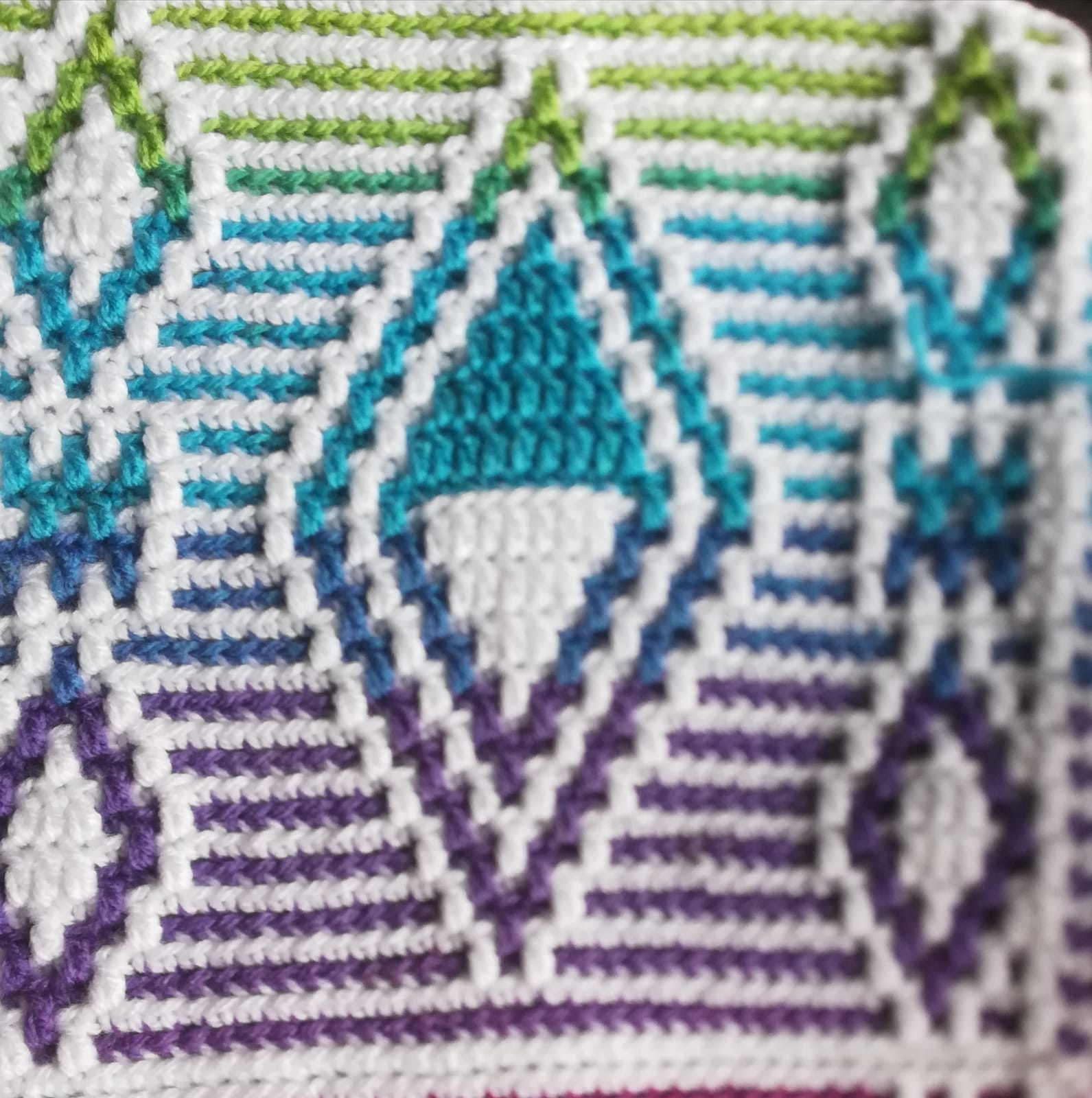 Square 14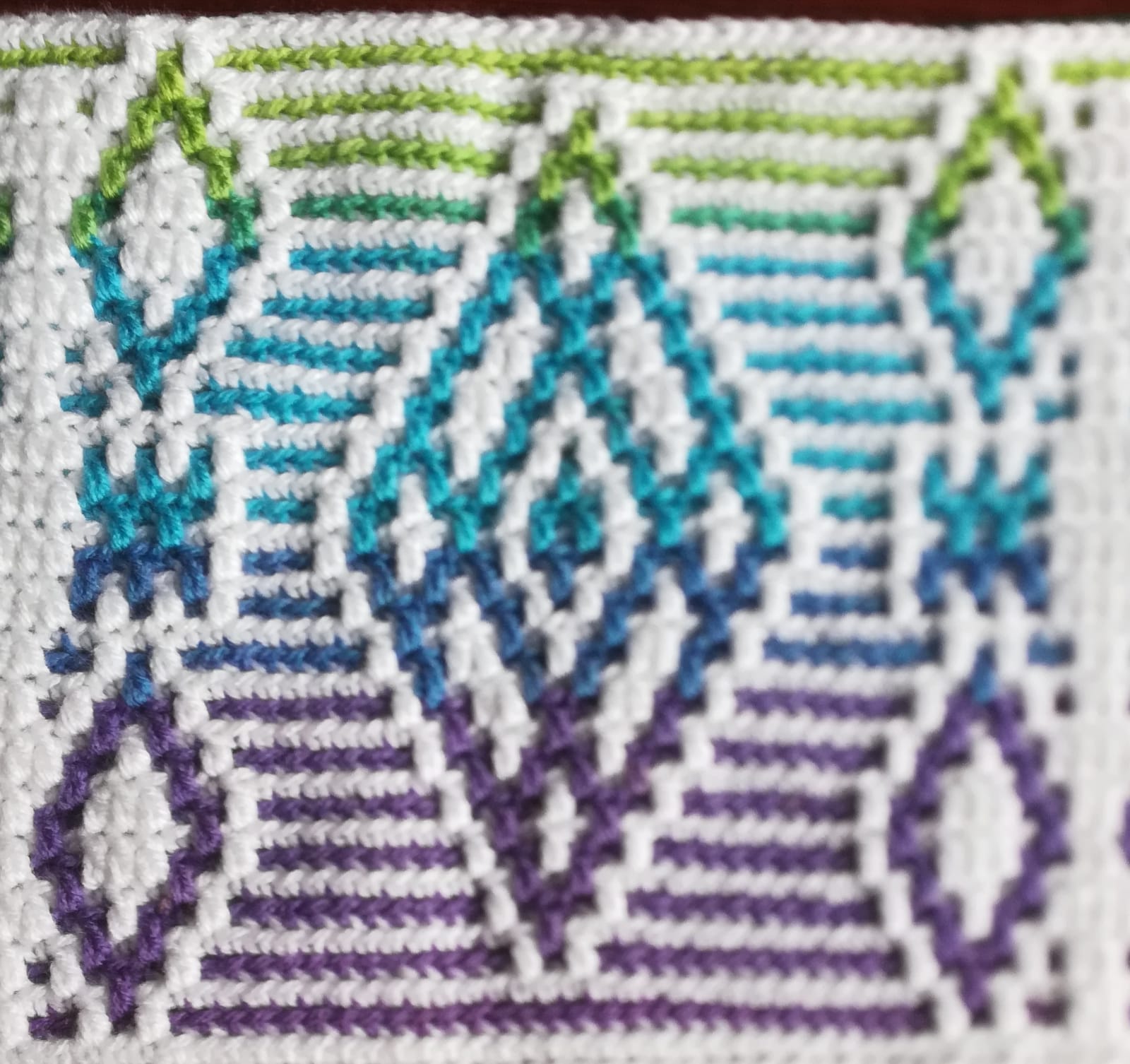 Square 15